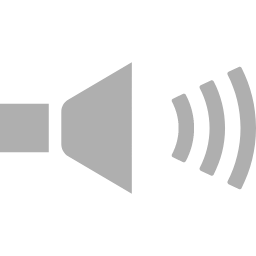 Shen Yun 2022 Trailer Video
Be Transported.
Come with us to a bygone world where philosophers and poets alike sought harmony with the Dao. Where maidens danced with enchanting grace and generals fought with explosive athleticism. Where timeless tales of virtue were born. Where heaven and earth intersected, and even magic was possible...

Welcome to Shen Yun.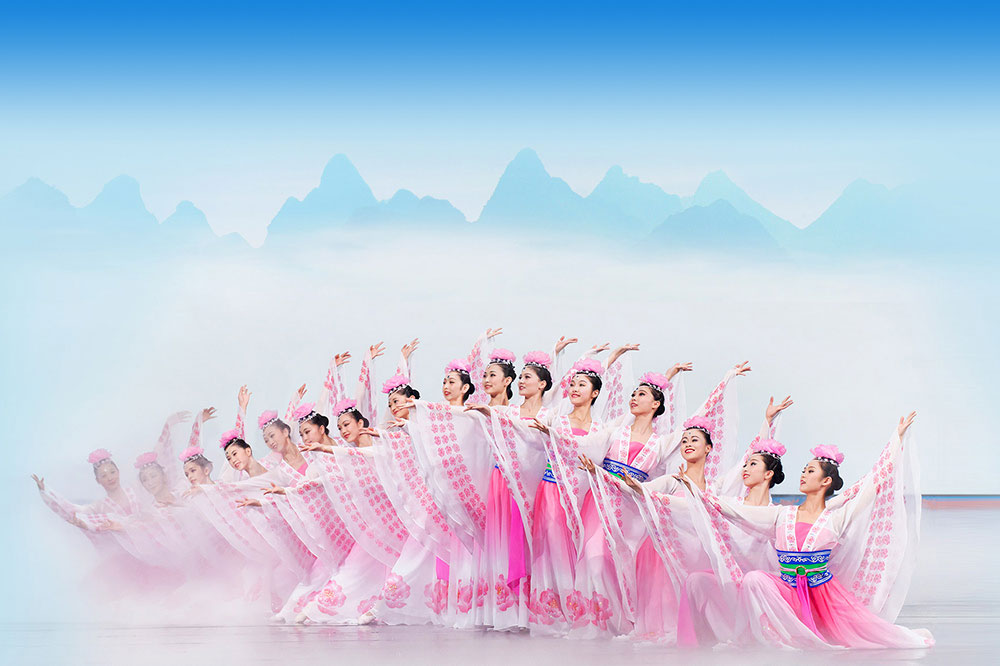 See what audience members around the world are saying about Shen Yun
Be Uplifted.

Shen Yun features traditional art forms that are now being revived, alongside exciting artistic innovations.

Classical Chinese dance does the storytelling, while breathtaking animated backdrops set the stage. A live orchestra accompanies each dance with original music that seamlessly blends Chinese and Western instruments.

Everything comes together in an experience that not only delights the senses and moves the heart, but also uplifts the spirit.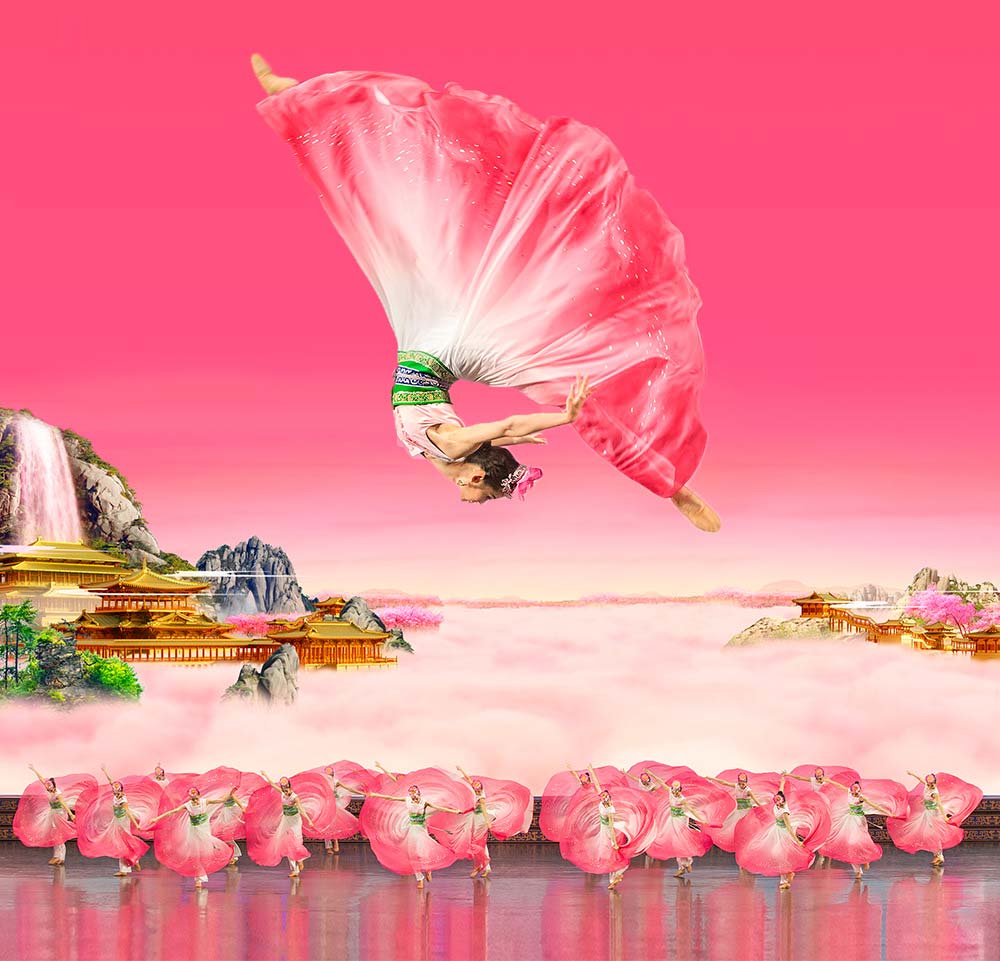 See what professional dancers are saying about Shen Yun
Be Inspired.
Authentic Chinese culture, steeped in profound wisdom and respect for the divine, has been nearly destroyed by decades of communist suppression.

Ten years ago, leading Chinese artists—some who escaped persecution themselves—came together in New York united by a mission to revive the lost essence of traditional Chinese culture through dance and music.

They formed Shen Yun.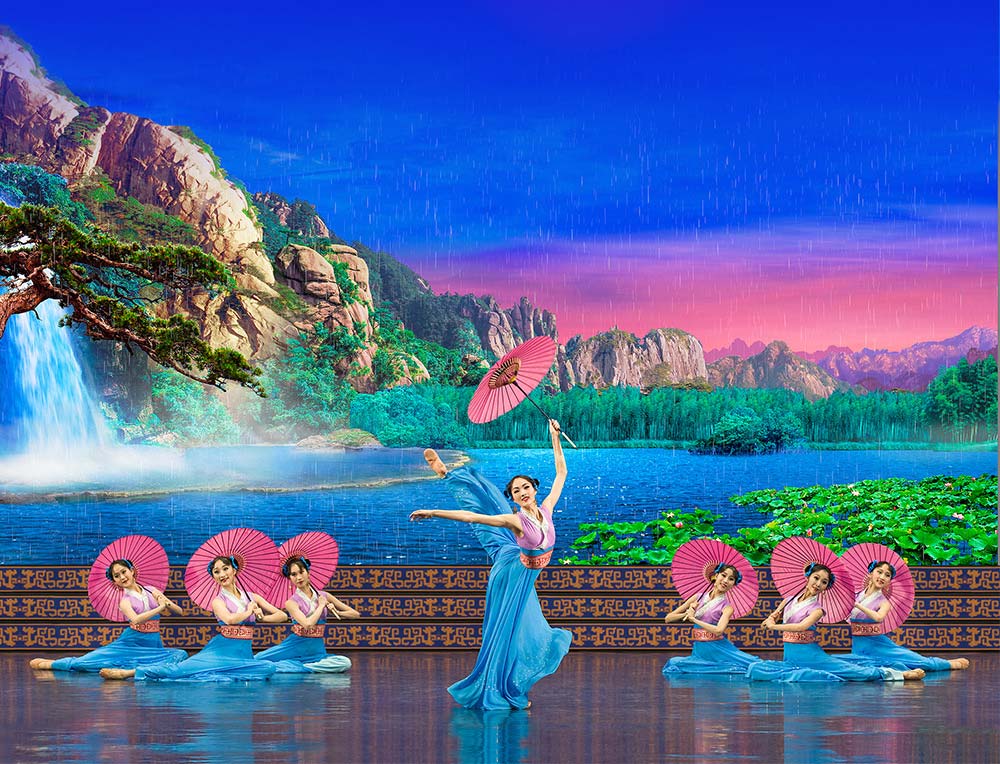 Introduction of Shen Yun Performing Arts
Experience
Shen Yun.
Only a decade after its inception, Shen Yun now has six companies of dancers and musicians performing to sold-out venues around the world.

The audience response has been tremendous. Some told us they've flown from other countries or driven five to six hours just to see a Shen Yun performance.

Come and see why!