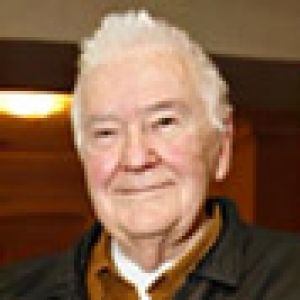 I have reviewed over 3,000 shows,
none can compare to what I saw tonight.
Richard Connema Talkin' Broadway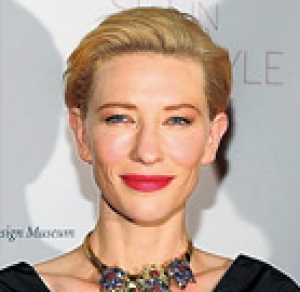 Exquisitely beautiful.
An extraordinary experience for us and the children.
Cate Blanchett Academy Award-winning actress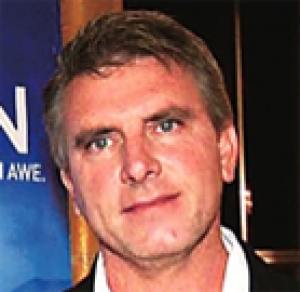 So inspiring.
I think I may have found some new ideas for the next
Avatar
movie.
Robert Stromberg Academy Award-winning production designer for Avatar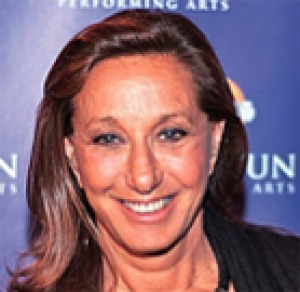 A mesmerizing performance!
Reclaiming the divinely inspired cultural heritage of China.
Donna Karan creator of DKNY (New York)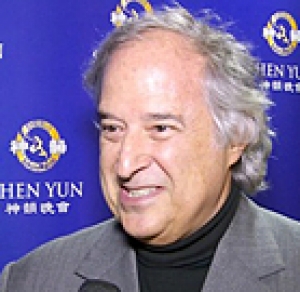 Exciting to watch
and really inspirational!
Stewart F. Lane six-time Tony Award–winning producer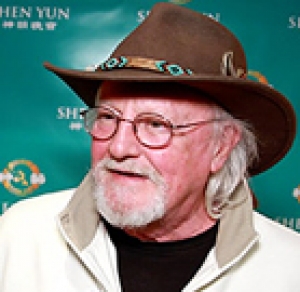 The orchestra is phenomenal.
Roger Tallman seven-time Emmy Award–winning composer/producer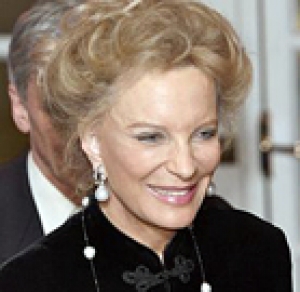 I am completely enchanted.
HRH Princess Michael of Kent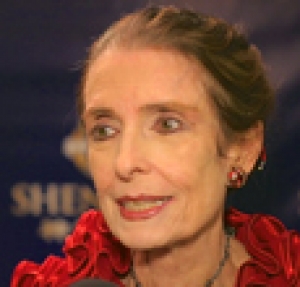 So fabulous! So marvelous and wonderful!
I want to tell all the young people to make sure they go and see this show.
Margaret O'Brien Academy Award-winning actress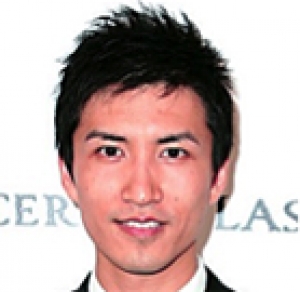 Demonstrating
the highest realm in arts
, Shen Yun inspires the performing arts world.
Chi Cao lead role in Mao's Last Dancer, principal dancer for Birmingham Royal Ballet
The message was
deep, profound, broad
, and all-inclusive, not even a cell of arrogance, and yet at the same time you could see the strength... it's so
highly cultured, so deeply artistic, so born of the spirit of the people.
Dr. Obadiah Harris president of the Philosophical Research Society of LA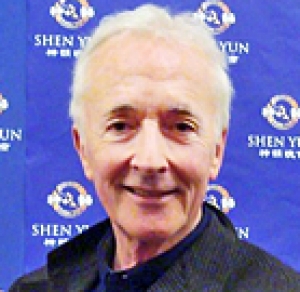 This show demonstrates the
deep, deep, deep artistic soul of China...
You've left people today feeling thrilled and instructed in a gentle way.
Anthony Daniels actor, played C-3PO in Star Wars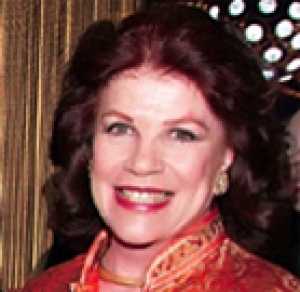 Really
out of this world!
There is no word to describe it… If I had to, the words might be
'divine,' 'reborn' and 'hope'… You have to see it to believe it.
Christine Walevska Goddess of Cello, watched Shen Yun 4 times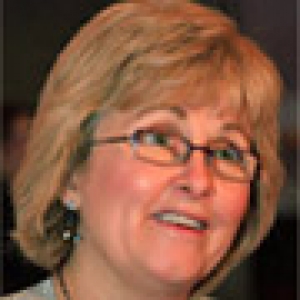 My heart was open and I started to cry
. The spirit of hope, beauty, and blessing... it's a fabulous gift to us.
Sine Mckenna award-winning Celtic singer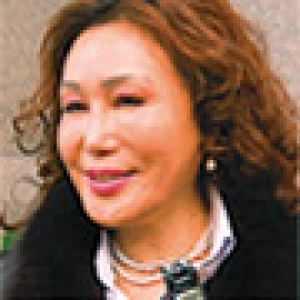 This is the ultimate performance.
I felt like I was in heaven
. If people watch this production, their inner souls will be purified.
This really is a performance for the very fortunate.
Choi Yun Ka Korean Presidential Award-winning dance artist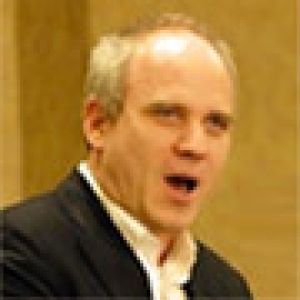 Thank you so much for doing this as it's enormously important, and
if heaven is the way we saw it tonight, count me in!
.
Nathaniel Kahn Academy and Emmy Awards nominated filmmaker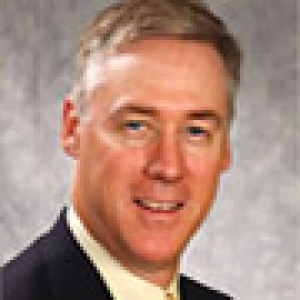 I was uplifted, I was filled with hope.
The world is a better place because of Shen Yun.
Richard Swett former US congressman
Go see it to believe it, because otherwise, you are going to miss the most important thing in your life.
Joe Heard retired; spent 40 years as a photographer and 30 years in televsion and motion pictures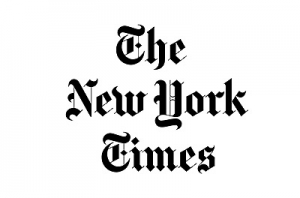 5,000 years
of Chinese music and dance,
in one night.
The New York Times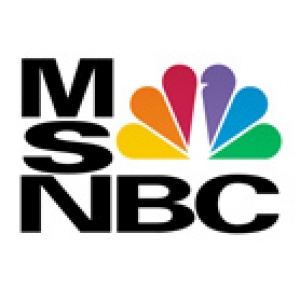 Incredible! Groundbreaking!
- MSNBC
Awe-inspiring Sensation!
— ABC
A must see!
Broadway World LA
SHEN YUN HAS only been around for a decade, but these days, wherever it goes theaters are packed. Some people fly from other countries or drive hundreds of miles to see it. Others see the same show five times. Why? Many say there are no words to describe it—you have to see it with your own eyes.